About Me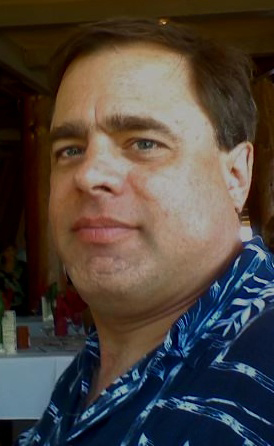 Pat's PC Repair, which I founded in 2009, is a relatively new business in the Hemet and San Jacinto area, but I have over 25 years experience working on computers. I worked on 286 and 386 computers when they became available back in the 1980s. Technology has advanced so much since then! I grew up in San Jose, California, which is near the heart of "Silcon Valley." When I was 16 years old, my father bought me a computer for Christmas. It was a Sinclair Z80. It sat in the box for months. I finally tried using it, and shortly thereafter, I was hooked on computers. Since that time, I have lived and breathed computers.
At San Jose State University, I took a number of computer programming classes, including Fortran, BASIC, Cobal, Pascal, APL, Logo and others. I worked as a hardware computer tech in Silicon Valley for a few years, then went on to the University of California, Riverside. During my time at UCR, I became more experienced in computer troubleshooting and repair by acting as an informal computer resource person for the Department of Entomology.
After graduating UCR, a friend and I started a website design and hosting service, called BioHaven. More recently, for quite a few years, I volunteered my time at the Hemet Public Library as a computer docent. I assisted the general public with the Internet, word processing, image editing, spreadsheets, and more. I have also taught classes in basic computer skills and MS Word. I was an instructor for the Sierra Dawn Community Computer Class until the class closed in 2016.
I have experience in software development, mostly with Delphi, Perl, and PHP. I spent the early 2000s as a software developer and biologist.
Currently, I am running Pat's PC Repair, and I am an independent biological consultant.
Thank you for stopping by my website and reading about me. If you have any questions, don't hesitate to email or call me.